Office 365 Authentication Update
Posted:

December 21, 2022
FDU OIRT is currently in the process of upgrading single sign-on authentication on our Microsoft Office 365 suite. On January 10th, our community will notice an updated login screen, as shown below.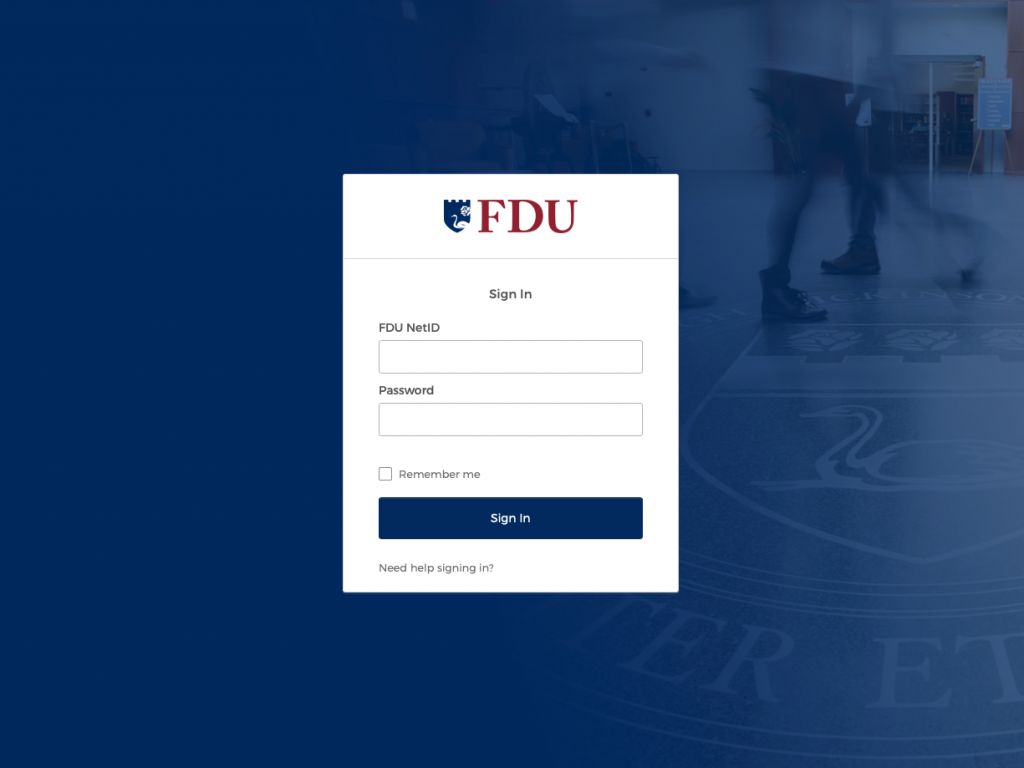 Upon logging in for the first time after the upgrade, you will be prompted to set up Duo Security. To proceed, simply press "Setup" when prompted and perform your Cisco Duo multifactor authentication as usual. To see this process in its entirety, visit the link below:
Aside from this one-time request, our expectation is that this upgrade will be completely seamless for our community. If you have any questions, please contact our University Technical Assistance Center at (973)-443-8822.
Last Modified: January 3, 2023
Copy Link